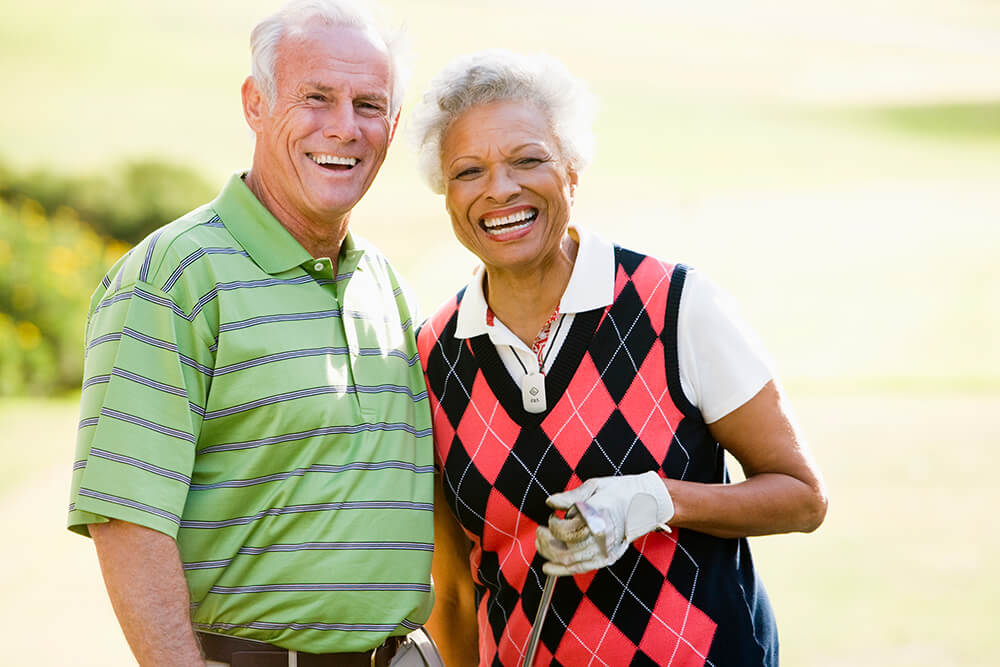 Is all the new technology really helping to simplify our lives or is it just making us feel more overwhelmed than ever?  It's often hard to tell. But once in a while, a new product comes along that's clearly designed to smooth out some of life's wrinkles: A product like Active Care by Wilsons Security!
In this day and age, who doesn't want to stay active and independent for as long as possible? And not just at home. There are ever increasing opportunities for seniors and other folks with various challenges to stay connected socially through community centres; to keep learning through free lectures and seminars at the local library; and to maintain physical health through Elderobics, Aquafit for Seniors, and Elderyoga, to name a few.  There's even Granny Roller Derby for those, especially bold ladies!
With such wonderful advances in community outreach, suited to meet the needs of all sorts of people who might otherwise find themselves socially isolated, how can these folks and their loved ones make sure there's access to emergency assistance when needed? For years, Personal Emergency Response Systems (PERS) seemed adequate in providing a means to summon help. That is, as long as the person stayed home.
What about those folks who, more and more, are spending much of their time out and about?  That's where Active Care steps in.
Active Care uses PERS and GPS technologies to help protect you or a loved one no matter where you are. At home, in a shopping mall, at a fitness or painting class – you name it. The unit is simply worn around the neck using a comfortable lanyard. In the event of an emergency situation, a single button is pressed. The signal is picked up by an operator at Wilsons Security's monitoring station and a conversation begins, right through the unit itself, with the press of a button!
The Active Care device can also transmit information that someone has fallen even if that person is unable to talk at the time. Complex algorithms built into the system actually enable it to distinguish between a fall and someone sitting down quickly. If the person is unable to communicate, Active Care's GPS technology can still summon help to the scene.
At home, the Active Care device is placed in its charging cradle where it instantly operates like a PERS base station using its peripheral devices such as the fall detector or panic button to summon help when needed.  Whenever you're ready to head out again, just re-attach it to the lanyard and away you go!
Life is still waiting to happen out there and Active Care by Wilsons Security helps to make sure you don't miss a minute of it!
For additional information on Active Care, call (902) 453-3388 and one of our consultants would be glad to assist you!
https://wilsonssecurity.ca/wp-content/uploads/2018/11/Wilsons_ACTIVE_Golf_Couple.jpg
667
1000
Robyn Byrne
http://wilsonssecurity.ca/wp-content/uploads/2018/11/Wilsons-Security-logo-new-retina.png
Robyn Byrne
2018-11-20 20:06:21
2018-12-03 18:33:06
Wilson's Active Care: Support for Independent Living On The Go