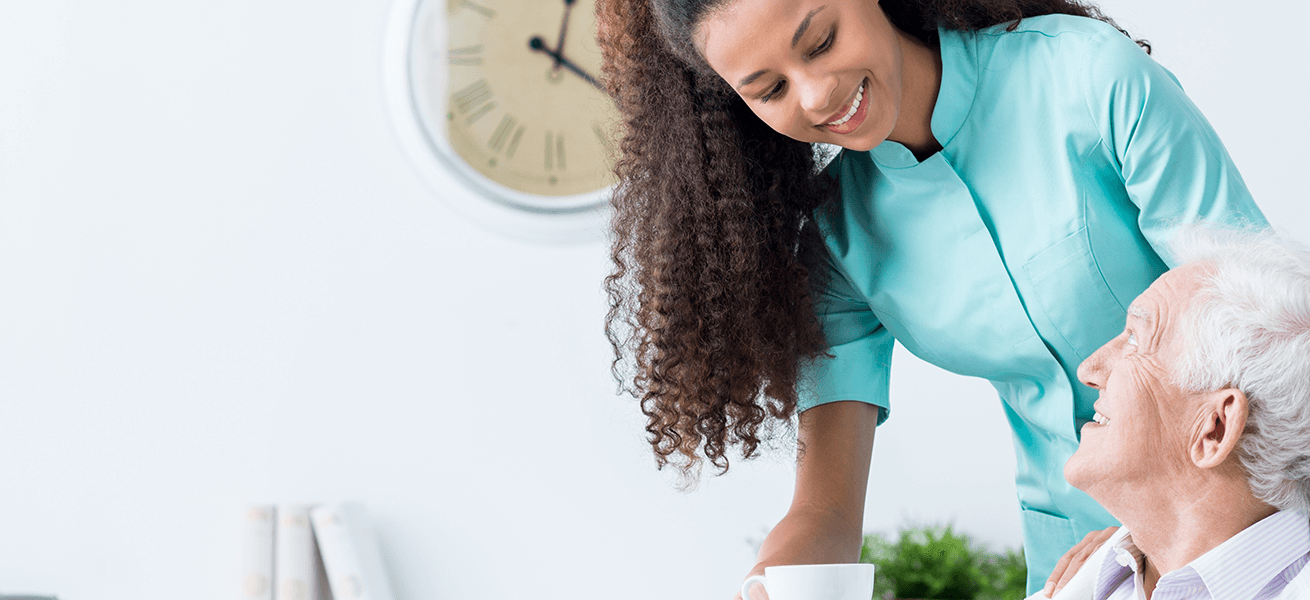 Nurse Call Systems
User-friendly nurse call system for your care or clinical environment.
Leasing options available for commercial security systems over $1,500. Some conditions apply.
Wilsons Security has partnered with Cimtel's Advance Care to bring you remarkable healthcare technologies. Benefit from a complete, user-friendly nurse call system for your care or clinical environment, with built-in Real-Time Location Services technology.
Features
State-of-the-art technology that's easy to use, so you can focus on providing excellent care to patients and residents
Reporting capabilities provide you quick access to information that matters to you, such as attendance history reporting – keep track of each time your staff tends to each patient room
Remote administration allows your team to monitor the system whenever and wherever, in real-time
Integrations allow the Nurse Call System to work with your other systems, such as connecting seamlessly with IP phones
Real-time location services (RTLS) help increase efficiency, allowing you to find your equipment, patients, and personnel quickly. Our RTLS technology is built-in, so no relying on third parties for this critical component.
Dementia management technology aids in the specialized care of patients or residents with dementia, with a focus on independence
Your system grows with you; as your care needs change and grow, you can convert Low Care to High Care rooms with the effortless addition of devices
Your nurse call system features the following
8-hour plus battery backup for increased reliability
Option for wireless buttons and pendants to promote freedom and security for residents and staff
Intelligent design, including pendant removal alerts and reassurance tones
Customizable configurations depending on your needs
No annual licensing fees. Most other nurse call systems have this added cost.
Are You Interested In Nurse Call Systems?
Contact Wilsons Security today to learn more about how an exceptional Nurse Call System can benefit your care or clinic facility, your staff, and your patients/residents. Call 1-866-453-3388. One of our experts will answer any questions and help get you started.